Berkshires Jazz Collection
Biography of Berkshires Jazz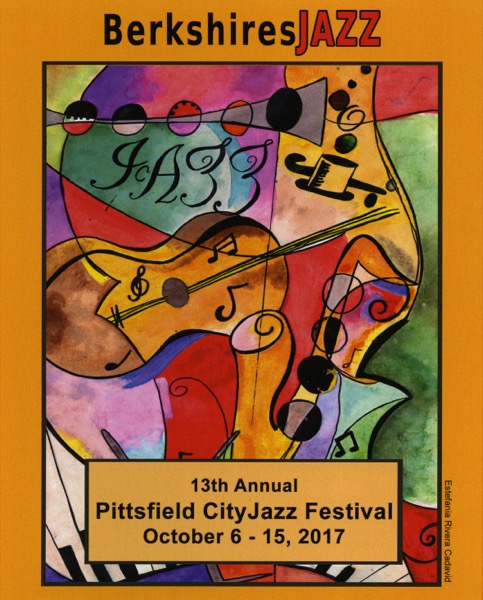 The Pittsfield CityJazz Festival was formed in 2005 to present mainstream and traditional jazz in a downtown setting (Pittsfield, MA). In 2009, the founders of the Pittsfield CityJazz Festival established Berkshires Jazz, Inc. as an independent non-profit organization, whose mission is to preserve Jazz, America's indigenous art form and nurture its growth by presenting high quality jazz programs, fostering jazz education and promoting the local jazz scene. The establishment of Berkshires Jazz, Inc. as an independent 501c3 organization was facilitated by Gene Wenner of Arts and Entertainment Consulting, and followed four years of operation with the Berkshire Music School as our fiscal agent. Berkshires Jazz partners with Berkshire Gateway Preservation, Inc., in presenting the annual Berkshire Gateway Jazz Weekend, in downtown Lee, Mass.
Videos
Dave Brubeck – 2013
Nathan O'Farrill – 2016 Performance Video
Zoe Obadaia – 2013
Samirah Evans - 2017
Matt Dechamplain – 2018
Jeff Holmes - 2013
Interview with Ed Bride President and Founder of Berkshires Jazz Inc.
Interview with Barbara Kidd Seddon Treasurer for Berkshires Jazz Inc. and Daughter of Radio Host David Kidd